The instructions were very easy to understand. I bought this for my 10 year-old nephew and he was able to comprehend the instructions and even trouble shoot issues that he had. It's not a very intricate kit but, it is a great introduction to soldering that is composed of quality pieces.


Jill O.
This was cute and fun and really helped me get over my fear of just getting into soldering! Quick and easy and the tutorial online is straightfoward and explains the components in a simplistic way. I feel confident after trying this one thing to pursue the projects I was meaning to work on.

Carson H.
Excellent kit!! Well organized, great instructions, fun to build—and it works when you're finished!! These kits are how my nine year-old granddaughter learned to solder. She learned quickly and just finished building an AM/FM radio. 

Jim L.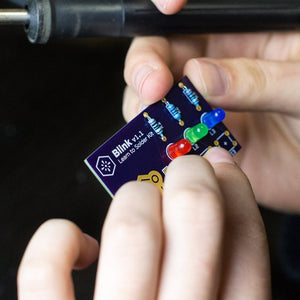 Perfect for beginners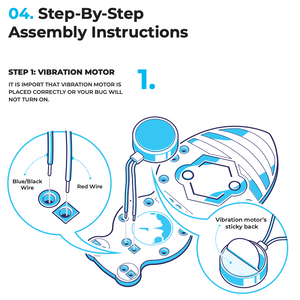 Easy to follow instructions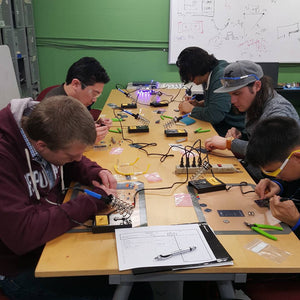 Great for classes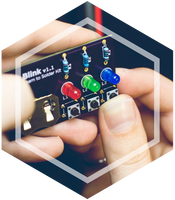 Buy Learn to Solder Kits
Learn to Solder Kits are made with love in Sacramento, CA. We have different kits for various skill levels. If you want learn to make things that blink, beep and move, check out our products page.
Shop
Step-by-Step Instructions
Thanks for buying one of our kits! You can find the instructions for each kit by clicking the button below. Good luck and enjoy assembling your kit! If you hit a snag feel free to contact us at hello@learntosolderkits.com.
Instructions